Manticore team's services
Manticore is 100% open source, but if you need help, we are here!
✅ Get started with Manticore products faster and save time of your team so you can grow faster.
✅ Make sure your team follows the very best practices of using Manticore Search.
✅ Be confident that Manticore Search won't become a blocker for your entire team, when you encounter a bug or a lack of a functionality.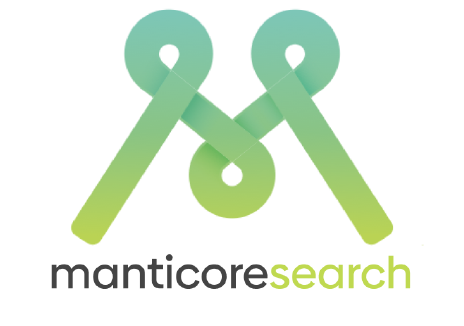 Subscription plans
Community
Free
Try it yourself and the community will give you a hand. Manticore core team will help you too when we have time.
Standard
From $

250
per node / month
depending on the number of nodes
When the situation requires prompt response, advanced support, expedited troubleshooting and comprehensive consulting
✅ SLA response times
✅ Technical Account Manager
✅ Consulting on installation, configuration and migration to Manticore search
✅ Consulting on data schema and data loading and searching queries
✅ Consulting on performance tuning, search quality, HA and monitoring
✅ Expedited bug fixing
👏 Funds Manticore open source projects
Enquire
Enterprise
From $

350
per node / month
depending on the number of nodes
When you feel you may need to chat with us on a daily basis and want to be sure we can not only fix a bug, but add a new feature to Manticore products
⭐ All from the Standard plus:
✅ Private dedicated chat
✅ Feature engineering
✅ Custom private branch maintenance
Enquire
Feature engineering
Manticore core team engineers can implement new features in Manticore Search and ecosystem projects. Funding new open source features helps customers solve their own business problems and makes Manticore Search better for all users.
Enquire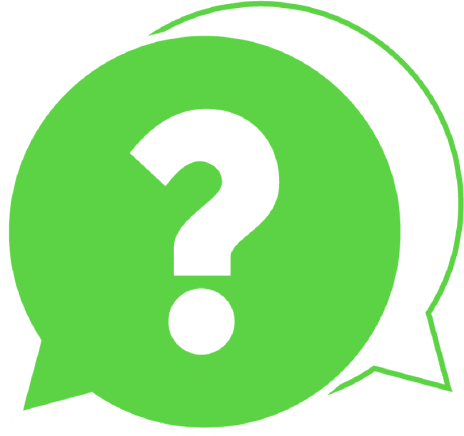 Single-Time Audit and Consulting
Are you already using Manticore or Sphinx in production and want to make sure it's configured and working properly and nothing important is missing? Our Audit and Consulting service is especially for you.
Enquire